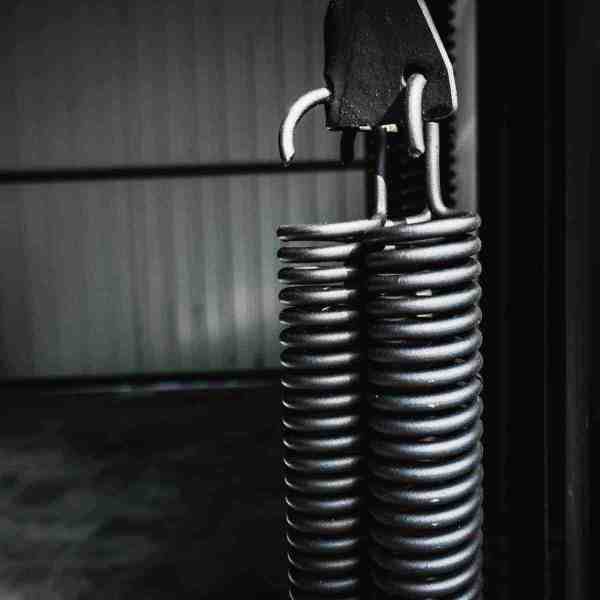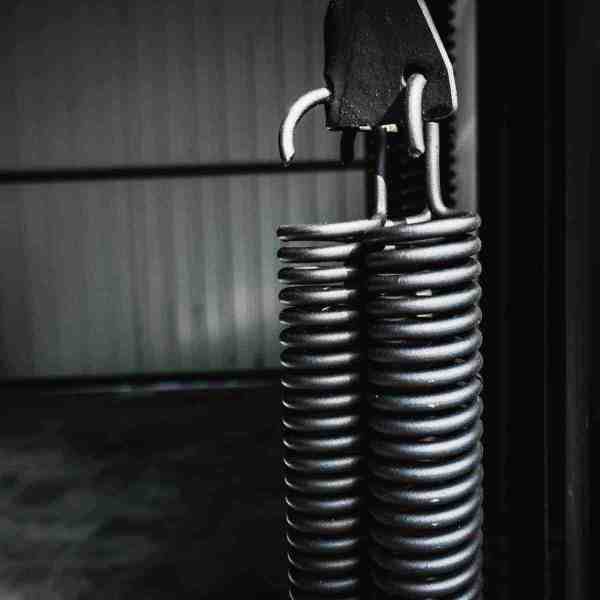 Metal garage for sale in 3mx5m 10ft x 17ft Yellow + Matte black
£ 4,800.00
Add to wishlist
Compare
Category: Metal Garages
Tags: best deal on metal garages, cheap metal garages for sale, garage steel frame, garages for sale uk, metal garage, Metal garage 3x5 Yellow + Matte black, metal garage buildings, metal garage kits, metal garage uk, metal garages for sale, metal garages uk, prefabricated garages uk, steel frame garages, steel framed garages
Description
Reinforced 3mx5m metal garage for sale in Yellow (RAL1002) and Matt black, equipped with two windows 66x33cm 2'1.9"x1'09"
You can freely configure the garage! For this purpose, please contact our Customer Service Office. As the only company, we use a system of adjustable springs to support the opening and closing of gates!
We provide many Metal Garage. And our all Metal garages for sale.
Garage parameters
width 3 m/9'10"
length 5 m/16'4"
The total height of the front 2.13 m/6'11"
Rear height 1.88 m/6'20"
Entry height 1.85 m/6'08"
Corner and roof fittings
Pitched roof towards the rear
Lock in the middle with two keys
Wide, horizontal trapezoidal sheet metal gate
Up-and-over door (equipped with 6 certified springs, supporting opening and closing)
Color of roof, fittings, walls: Matte black
Gate color: Yellow (RAL 1002)
Two windows in the gate measuring 0.63m x 0.33m
You can change the position of the windows in the gate!
Metal-colored rivets and screws
Extra paid options – available for phone orders
Additional garage door
Window (frame, without filling)
Possibility of mounting the AUTOMATIC to the garage door
Only logged in customers who have purchased this product may leave a review.